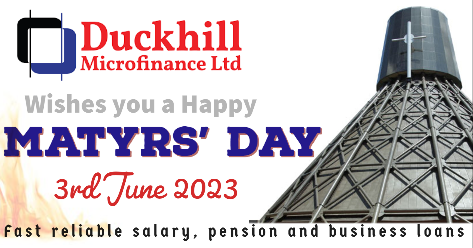 Duckhill joins the rest of the world to wish all Ugandan a happy Martyrs day for they left a lasting legacy of standing strong in faith towards God. They are revered for their faith and their courage in Christ. It is because of this legacy that people pray through the martyrs for God's blessings.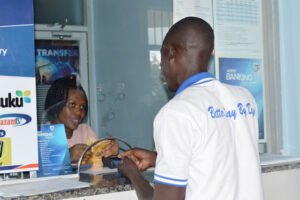 We have a dedicated team that will be at your service, We believe that the best solutions are designed by teams of motivated and cooperating experts. That way we are stronger together..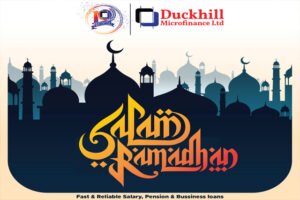 In this holy Month of Ramadan begins, May Allah bless you with happiness and grace your home with peace. At Duckhill, we will be here to serve you for all your needs through this month of Ramadan.